Bios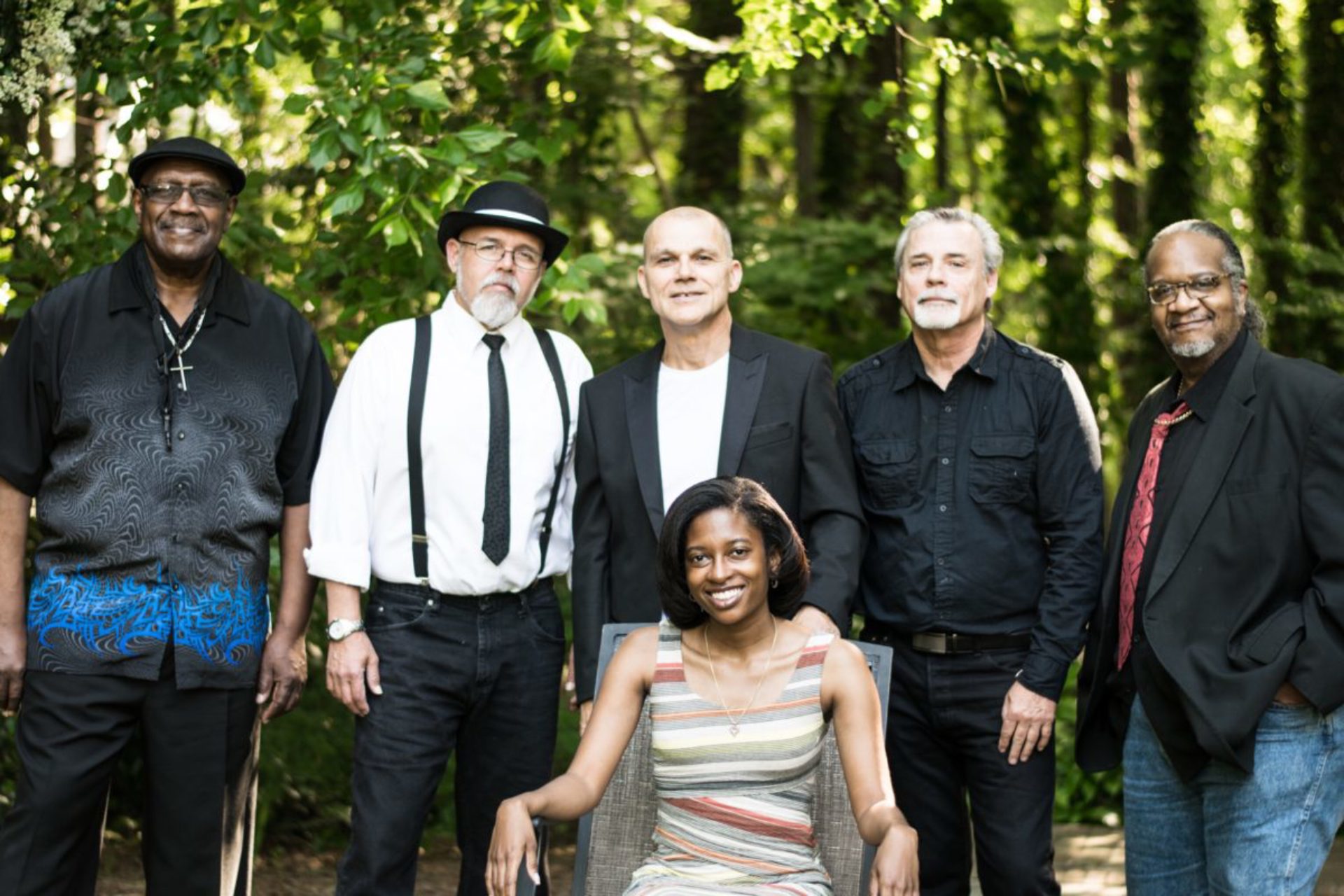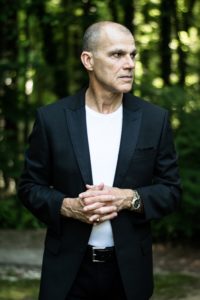 John Rutledge – Co-Founder of Rhythm Muscle and Drummer
John is a Best Selling Author, Personal Trainer and Health Coach.
Lee Richburg and John formed Rhythm Muscle in 2014 to perform at concerts, corporate events, and other functions. Music has been a passion of John's since 1968 when he got his first set of drums. Performing at Buddy Guy's Blues Club in Chicago, The Wynn Hotel in Vegas, opening for Mothers Finest, jamming with Neal Schon of Journey, touring with Billy Scott, Travis Smith, X—Static and Cracker are a few highlights of his musical journey.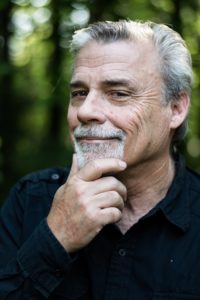 George Mixson – Bass Player and Vocals
George was born and raised in Gainesville, Florida where he played in various rock and party bands. He has performed for many functions at the University of Florida and military bases throughout Florida and Georgia. Some of his fellow musicians in these bands went on to distinguish themselves as members of Tom Petty and the Heartbreakers and the motels.
George went on to to distinguish himself as a Registered Cardiac Sonographer at Spartanburg Regional Center in Spartanburg, SC, where he has now been for many years. Being a bassist and vocalist still remain his great passion.
Musical Influences range widely from the Beatles to Bach, Fats Waller, the Pat Metheny group, Amy Winehouse, the Doors and of course Kool and the Gang.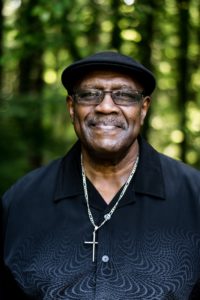 Bunny Clyde – Saxophone
Bunny is from a small street called "White Street", at the bottom of Weather Street in Shelby, North Carolina. It was on this street where he developed many of his musical ventured. For almost forty years his musical talents have taken him to travel around the country and entertain in the world of music.
Over the years, Thomas has participated in many groups including a Quincy Jones workshop in Los Angeles, CA and toured with Fly-Flock and TV personality, Tom Joyner and played lead sax for the legendary Dramatics of Detroit MI.
Bunny can cover many different varieties of music like Old School, New, Funk, Jass, Soul, R&B, Motown, Blues and Southern Soul. Bunny Clyde's artist affiliations include, but are not limited to, Kool and the Gand The Scope, George Duke Carolina Jam, Bobby Womack The Fox, Junie Morrison, and Gladys Knight & the Pips.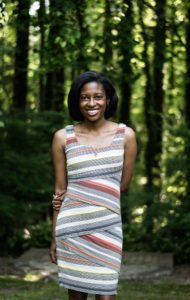 Dana Bradley – Vocalist
Dana Bradley is a native of Laurens County South Carolina.  Dana has always loved singing since the age of eight. Dana's singing roots began in church, at White Plains Baptist Church.  As she got older, she sanged with the Mighty Voices gospel group of Laurens County.  Later, Dana sung background and some lead vocals with the Travis Smith Project Band. Dana later moved to Simpsonville in 2014, where she met Greenville native and singing legend, Julius Cobb and sung with him in several of clubs around Greenville.  Among these clubs included Smiley's Acoustic Café, Blues Boulevard and Dr. Mac Arnold and the Plate Full of Blues Restaurant. Dana recently joined "The Rhythm Muscle Band" of Spartanburg, South Carolina as their lead vocalist.
Michael Blythe – Keyboards
Gary Richie – Guitar
Former Members: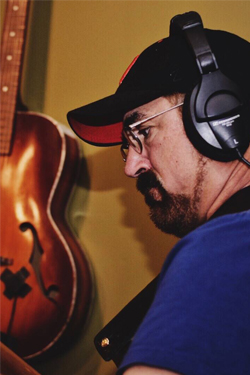 Lenny Hill – Guitarist
From Landrum, SC.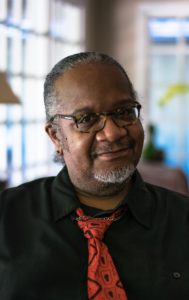 Thomas Bridwell – Keyboard
Thomas worked as a house pianist at the Westin Poinsett Hotel, playing the lobby five nights a week for six years. Marian McPartland heard him play there after her performance at the Peace Center and later wrote him a letter praising his performance. He also played at the Commerce Club of Greenville for two years. Mr. Bridwell has been a regular fixture at many fine jazz clubs and eateries in the Upstate, including, but not limited to Brown Street, Brick St. Cafe, High Cotton, and Larkin's On the River in Greenville, and Burgundy Blues in Anderson and Blues Blvd. in Spartanburg.Thomas wrote the music for Bail Out, a morality musical starring Bernadette Stanis, Thelma from Good Times, the long running TV hit. It was produced by Matoon Presbyterian Church Drama League in Greenville, and was performed at the Bethlehem Baptist Church's Family Life Center in Simpsonville.
As well as all of the above, Mr. Bridwell has served as Minister of Music at the Antioch Missionary Baptist Church in Simpsonville for over eleven years.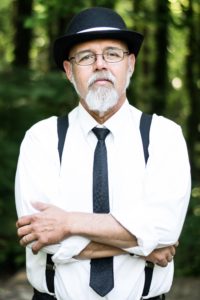 Lee Richburg (1963-2016)  Co-Founder of Rhythm Muscle, Lead Guitar, and Vocals
Lee was a cofounding member of Rhythm Muscle along with John Rutledge when formed in 2014. Lee played in and around Spartanburg for the three decades, covering a wide variety of music from Country, Pop, Soul, Rock, Blues, and Contemporary Christian. He was active in a praise and worship band at Oakbrook Community Church, Jonesville, S.C. and Rhythm Muscle.